Video production companies informs and entertains people.
iWILProductions is a video production company that helps you craft experiences. We develop a story that moves your audience and pushes them to seek out your services. Animated Videos. Commercial Videos. Corporate Videos. Explainer Videos, produces video content for television, social media, corporate promotions, cinemas, OTT platforms, documentaries, commercials and other media-related fields. 
Staying updated in this industry is key to a successful career and can significantly elevate your networking ability. The ebbs and flows of this industry change daily, whether we notice it or not. Processes change, expectations change, cameras and equipment change. 
A commercial video production is a short-form video that briefly describes your product, service or brand promise. Their intent is to build up brand loyalty and inspire a call to action. The lines have blurred for commercial distribution, with many now being featured on the web in addition to traditional television. Typically, commercials:
Seek to establish an emotional connection with your audience. 

Feature professional onscreen and voice talent.

Have very high production quality.

Are distributed to a larger audience through targeted ad campaigns.
CORPORATE VIDEO PRODUCTION
Corporate video production is another professional service we offer. Often, corporate video is a powerful way to communicate with your clients or staff.
Offering either training, information, or creating a company story that helps share the ethos and build comradery. At iWIL Productions, we work with the industry's best videographers, cinematographers, and photographers to bring your company's vision to life and help tell your corporate story in a memorable, engaging video.
We provide custom tailored corporate video to our clients just the way they desire. So far, we have produced more than 100 corporate films for our clients.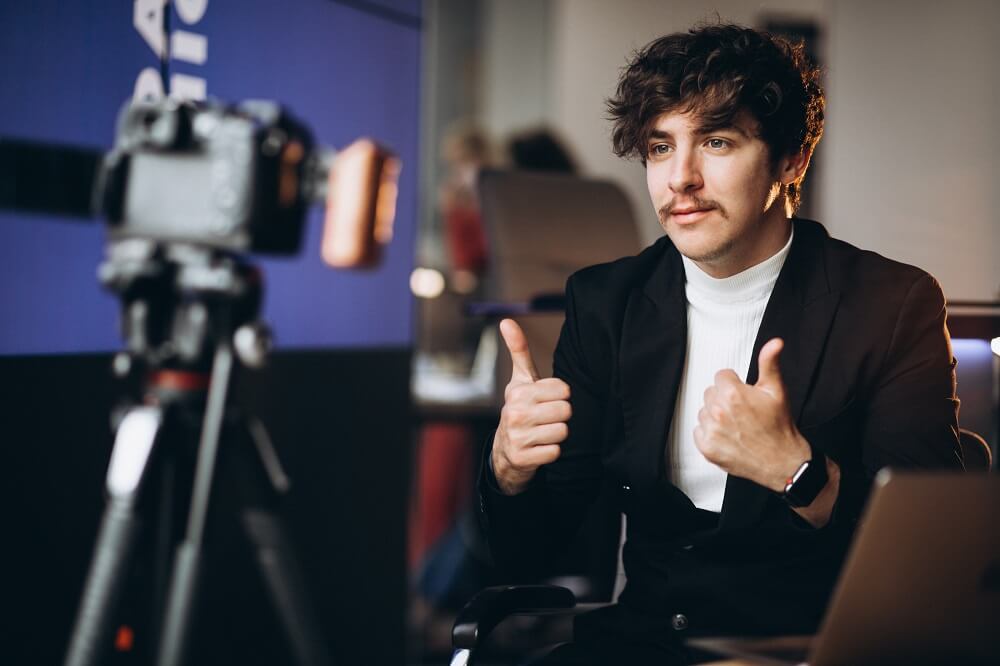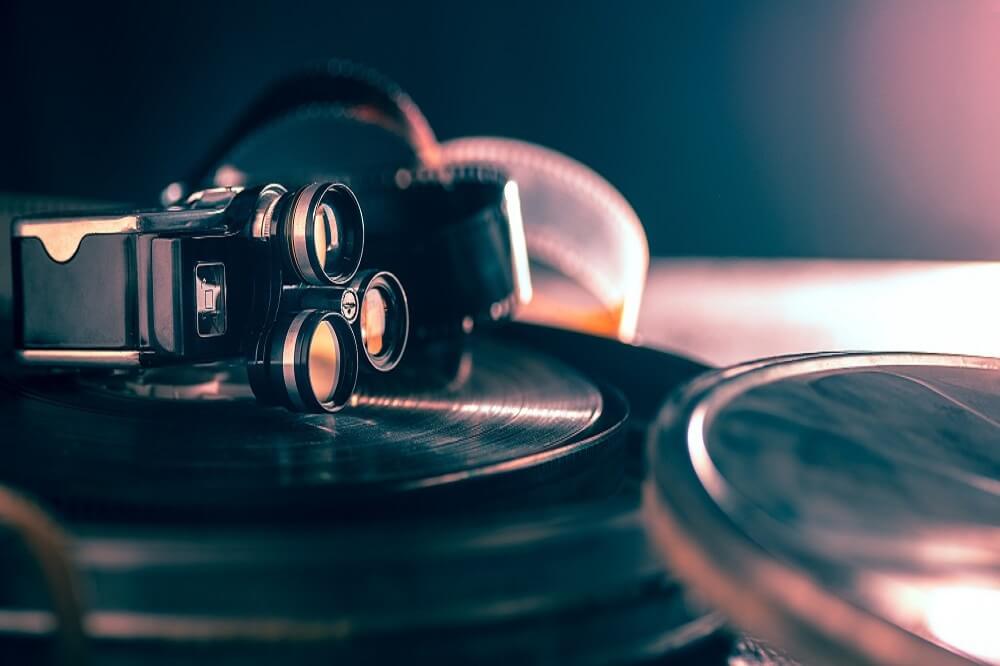 DOCUMENTARY VIDEO PRODUCTION
Documentary-style video production is a strategic way to ensure that your message is being delivered compassionately and thoughtfully. It's the perfect style for creating a strong connection.
It allows brands and businesses to communicate in a stripped-back, bare-all, ultimately human way. It can set up understanding between not only different communities and cultures but also ideas, attitudes, and alternative ways of thinking. Our documentary film and production service enable our clients to express their point of view eloquently, professionally, and gracefully.
Our team of directors and editors create highly effective great-looking commercials from start to finish. Our professional team comes from an advertising agency background, which makes working with us a breeze.
iWIL Productions has grown into a reliable all-around news resource for anyone interested in video production and cameras. In addition to some great tutorials, they often feature the latest gadgets that will make your job as a video producer easier.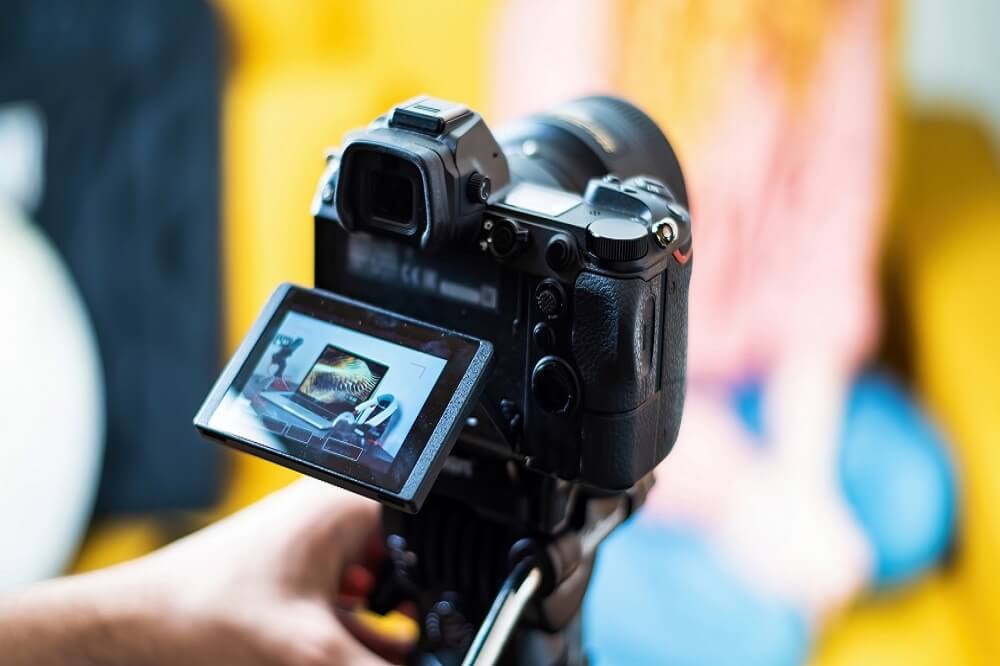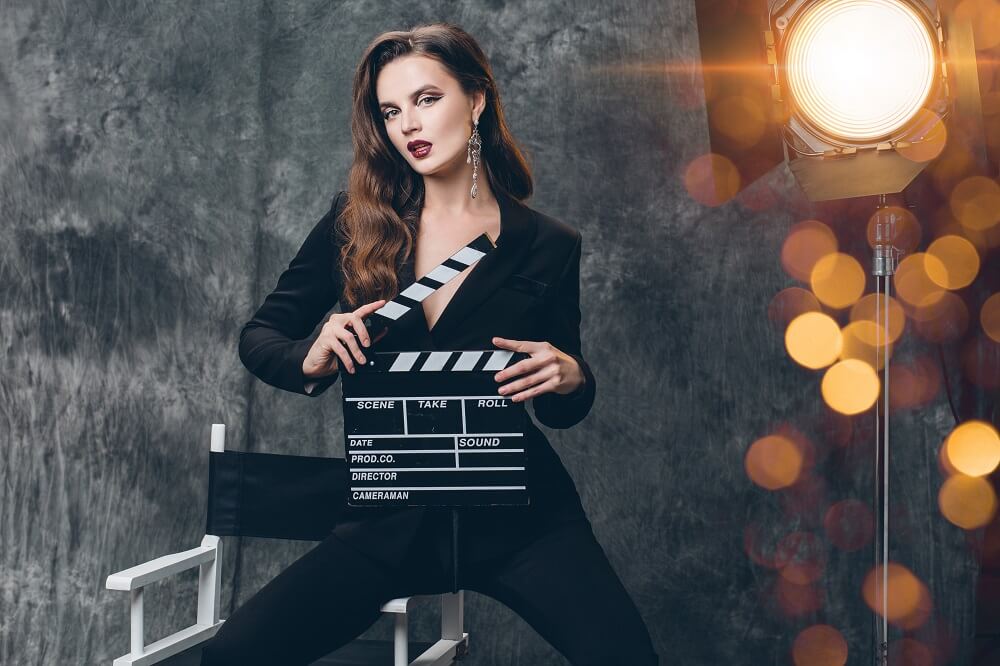 With offices in Melbourne and India, iWIL Productions can offer full-service production and post-production in all of Asia and Oceania, and the rest of the world.
As leaders and innovators in Film Production, we have the experience to create productions that span across continents and the world.
We offer a full range of editing and post-production services. From the simplest of footage cataloging and review to the creation of complex visual effects. We can offer a professional solution for projects of any size and budget. Your post-production requirements may be as simple as the creation of a simple linear montage from already captured footage, to cleaning up old videos.
 We can help you transfer VHS and film to digital media, or plan a complex edit based on the creation of new footage. Your needs may be more complex such as color grading and correction, audio design and mixing, subtitling, adding animated text and transitions, or creating potent motion graphics. If you require professional post-production, iWIL Productions is your one-stop-shop. 
As a production company, our post-production and editing service also provides all manner of professional computer graphics (CG), animation and compositing services. Our visual effects artists and compositors are highly regarded in their field and experts at creating seamless effects that can wow your audience and impress your clients. In this day and age, the only limit to what is possible is imagination and budget.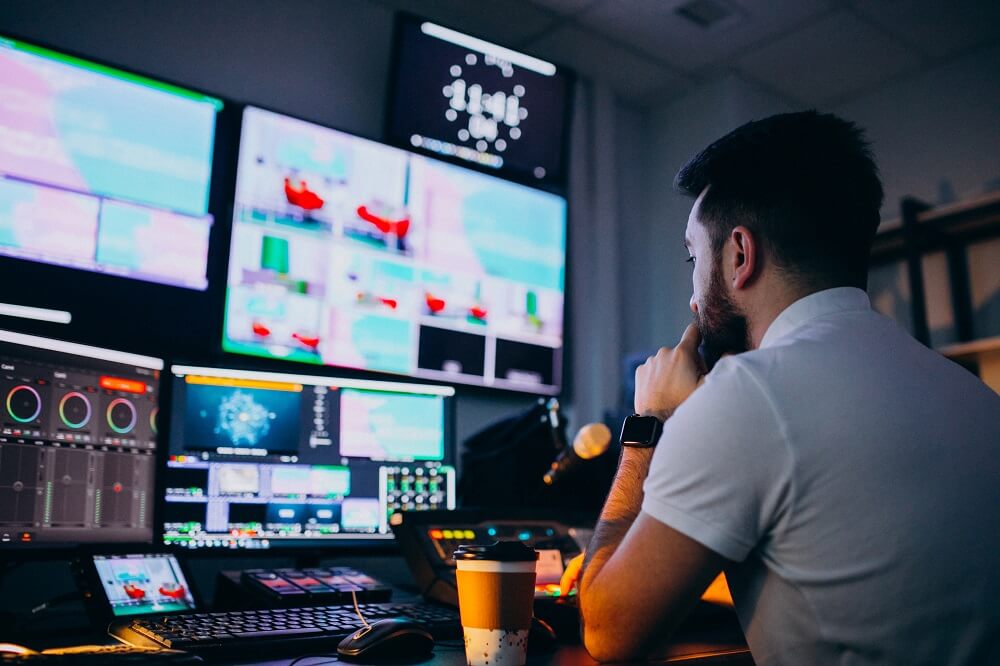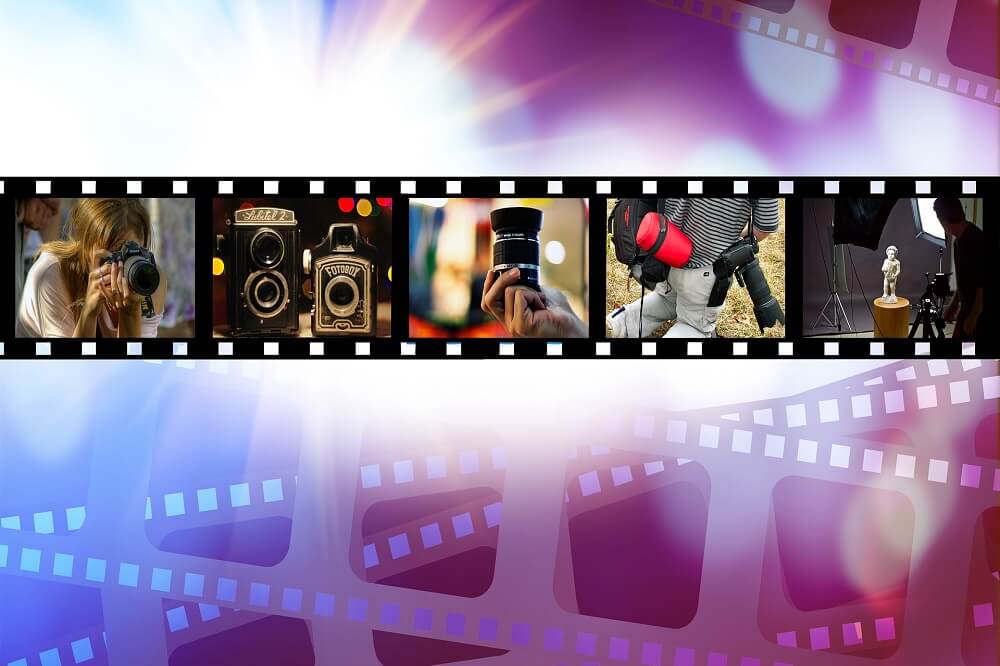 We don't have to stop after handing over your project. Our team can dispatch your videos to television, cinema, and all online services Internationally. We can create your social video online pages and schedule and target your videos to maximize engagement and views as well.
We are a full-service video production company. We work as a production partner with agencies and a full creative video production company for direct clients. We create innovative concepts, write scripts, film with our in-house crew, and take the project through post-production and distribution.
We invest time and expertise during the pre-production period to ensure all aspects of the filming have been planned and implemented within the budget before the film shoot commencement. IWIL Productions has gained tremendous success and recognition for the feature films, short films, web series, and concept projects completed and distributed.