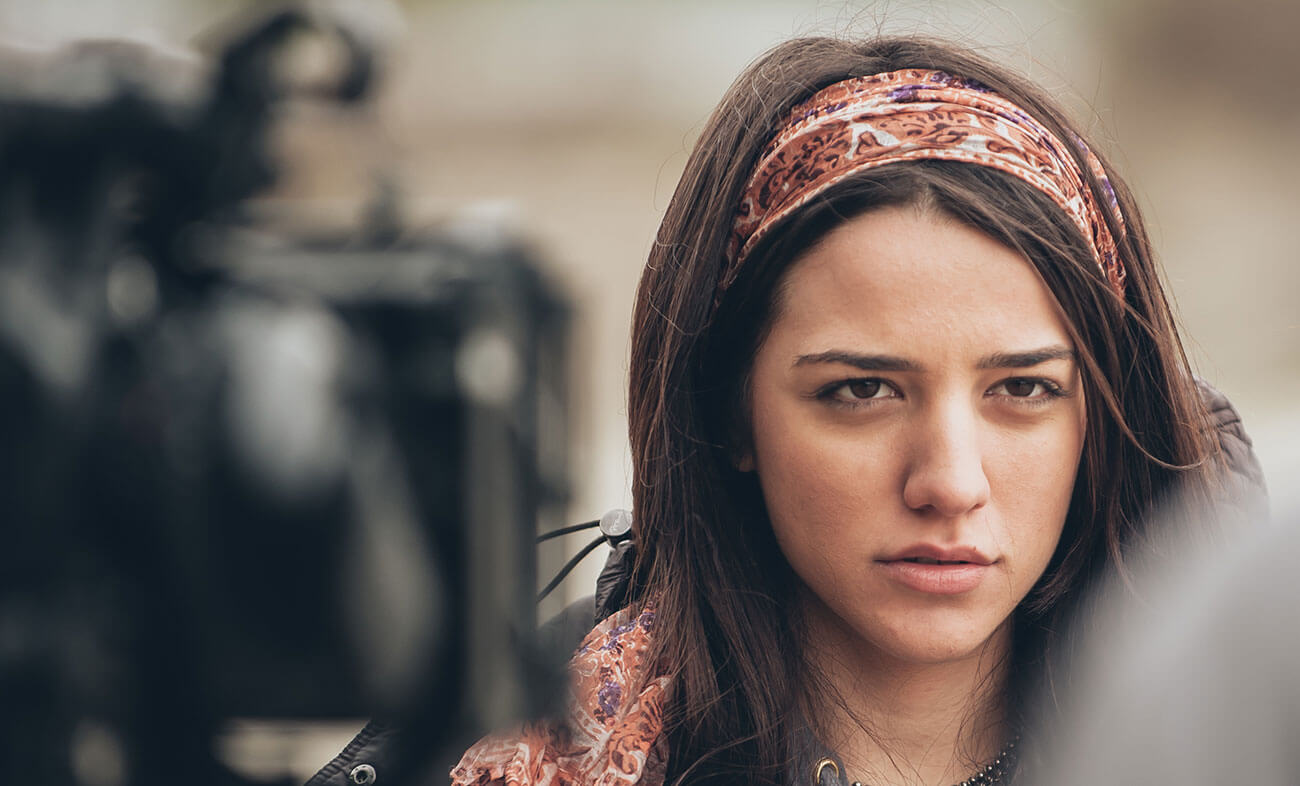 THE DRAMA REPORT 2019/20
The Drama Report covers the production of feature films, TV drama (mini-series, telemovies and series/serials) and online drama programs by financial year.
The report incorporates data gathered through surveys and publicly available sources to give a comprehensive view of drama production activity in Australia. Data is presented for the past five years, 2015/16 to 2019/20.
Foreign titles are included if they are shot (or substantially shot) in Australia, or have post, digital or visual effects (PDV) work carried out in Australia without shooting here.
The 2019/20 report also includes observations on the impact of the COVID-19 pandemic.
OVERVIEW
DRAMA EXPENDITURE IN AUSTRALIA
$991 million total Australian expenditure –18% down on last year's spend and below the 5-year average, largely due to the effects of the COVID-19 pandemic and the almost total shutdown of large-scale drama production for the last quarter of 2019/20.
Expenditure by Australian titles – $543 million 55% of total expenditure was triggered by Australian titles that started principal photography during 2019/20.
19 Australian features – $205 million 36% decrease on last year and 20% belowthe 5-year average.
20 Australian TV drama titles– $198 million expenditure down by 39% on last year's record spend, and 31% below the five-year average. Hours were down by 19%.
12 Australian children's TV drama titles – $46 million 55% below last year's decade-high spend of $101 million.
23 Australian online drama titles – $94 million record expenditure, up 95% on last Hours up by 16%.
41 foreign projects $447 million an overall increased spend of 8% on 2018/19.
Spend of $283 million on eight features, two TV dramas and one online drama that commenced shooting in Australia, down 5% on last year.
PDV-only spend totalled $165 million from 30 titles, up 39% on 2018/19.
EXPENDITURE BY LOCATION
With 48% of Australian spend, New South Wales accounted for the greatest share oftotal expenditure. Spend of $475 million was up 22% on last year.
Victoriaaccounted for 28% of spend, the majority of which was attributable to domestic TV and online drama. Spend of $279 million was 21% down on last year's record high.
South Australia reported 15% of the national share. Total spend of $146 million represented an increase of 34%, the state's fifth consecutive year of growth, and a new record.
Queensland dropped to 5% of the national share, with almost all expenditure coming from domestic productions. Expenditure fell by 82% from last year to $53 million.
Western Australia's share of spend remained at 3%. Expenditure fell by 3% to $34 million..
The Australian Capital Territory, Tasmania and the Northern Territory accounted for the remaining expenditure of $4 million, or less than 1%, representing an 84% decline on last year's record.