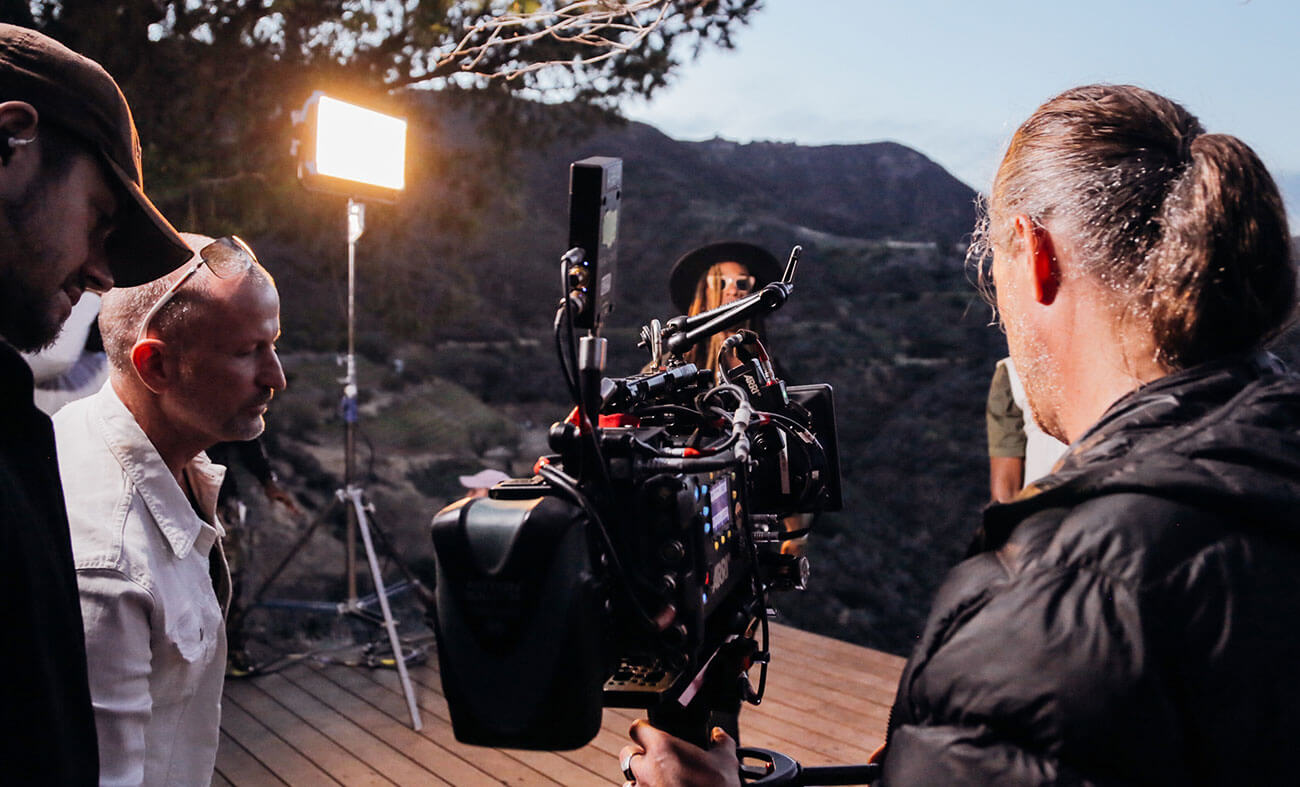 SCREEN AUSTRALIA ANNOUNCES $1 MILLION TO DEVELOP 28 PROJECTS
Dragon Friends (L to R): Edan Lacey, Michael Hing, Dave Harmon, Ben Jenkins, Simon Greiner, Alex Lee. Photo credit: Monica Pronk
Screen Australia has announced $1 million of development funding for eight features, 15 television dramas and five online projects.
The projects include Drum Wave, a new horror from the team behind Relic; Mid Life, a follow up to Luke Eve's drama High Life; and an online comedy about Dungeons and Dragons called Dragon Friends: Dream Killers.
Screen Australia's Head of Development Nerida Moore said, "It's great to see producers thinking globally and developing unique stories for Australian audiences and the world. We're excited to support these original story ideas, many with distinct storyworlds and fantastic comedic imaginations that I'm confident will resonate. We're also proud to fund children's programs that will entertain and help navigate life's big lessons with the likes of Andrew the Big BIG Unicorn."
.
THE LATEST PROJECTS FUNDED FOR DEVELOPMENT INCLUDE:
For the complete list of development funding approvals refer to television, online and feature film breakdowns.
Natalie Erika James on Drum Wave
ABOUT STORY DEVELOPMENT FUNDING
Teams with projects for any platform including TV, film and online, can apply for development funding from two program strands – the Generate Fund and the Premium Fund.
The Generate Fund is for lower budget projects with an emphasis on new and emerging talent, or experienced talent wanting to take creative risks. The Premium Fund is for higher budget projects of ambition and scale from successful screen content makers.
Development funding decisions are made on an ongoing basis rather than rounds, so slate announcements include projects funded at different times. For a guide to understanding funding announcements, see here 
Change log – 29 October – Screen Australia has updated the number of feature films and television projects in this media release as one project was incorrectly listed under television instead of feature film.